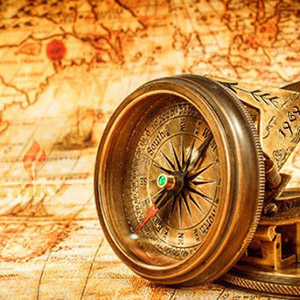 History

Our firm was founded in 1974 and is currently at the service of its customers in the manufacture and sales of all metal cutting and machining parts to meet the needs of automotive industry and automotive supply industry, including complete OEM parts, in its two separate manufacture facilities in Esenyurt (head office) and Akçaburgaz (branch). In addition, we are the licensed CE certified manufacturer for many references in dental industry.

Our Company continues its manufacture operations under IATF 16949-2016 Quality Certificate Reference since 2005 and ISO/TS 9001-2015 Quality Certificate since 1995 as it carries the responsibility of an Automotive Supply Manufacturer. In addition, it has been certified with Vda 6.3 standard quality certificate as we also manufacture for German Automotive Industry.

A large majority of our sales is export oriented and we treasure Total Quality Management as a fundamental approach to our business, and we have embraced a constant development policy intrinsically.

Our Firm is honoured to enjoy a broader foothold and presence in international markets, including European market as an ever-rising trend. Besides, we are a deeply respected company and are among the leading names in our sector in national market owing to out highly qualified personnel and manufacturing methods that we constantly improve for a better industry standard.

Thanks to our broad machinery pool and high manufacturing capacity, we continue to offer the best optimum and innovative solutions to our customers by combining advanced technology and our experience in metal cutting and machining industry.

With our customer-oriented approach and our timely and correct solutions as well as our well-experienced and highly trained staff, we are proud to offer a sustainable service backed by a constantly improved quality and performance as a solution partner of our customers for many years.